The
ENS Cachan
stands among the three scientific
Ecole Normale Supérieures (ENS)
, those being Lyon, Paris and Cachan.

Founded in 1912, the
Ecole normale supérieure de Cachan
(ENS Cachan) is one of the famous French Grandes Écoles, which are considered the pinnacle of French higher education system.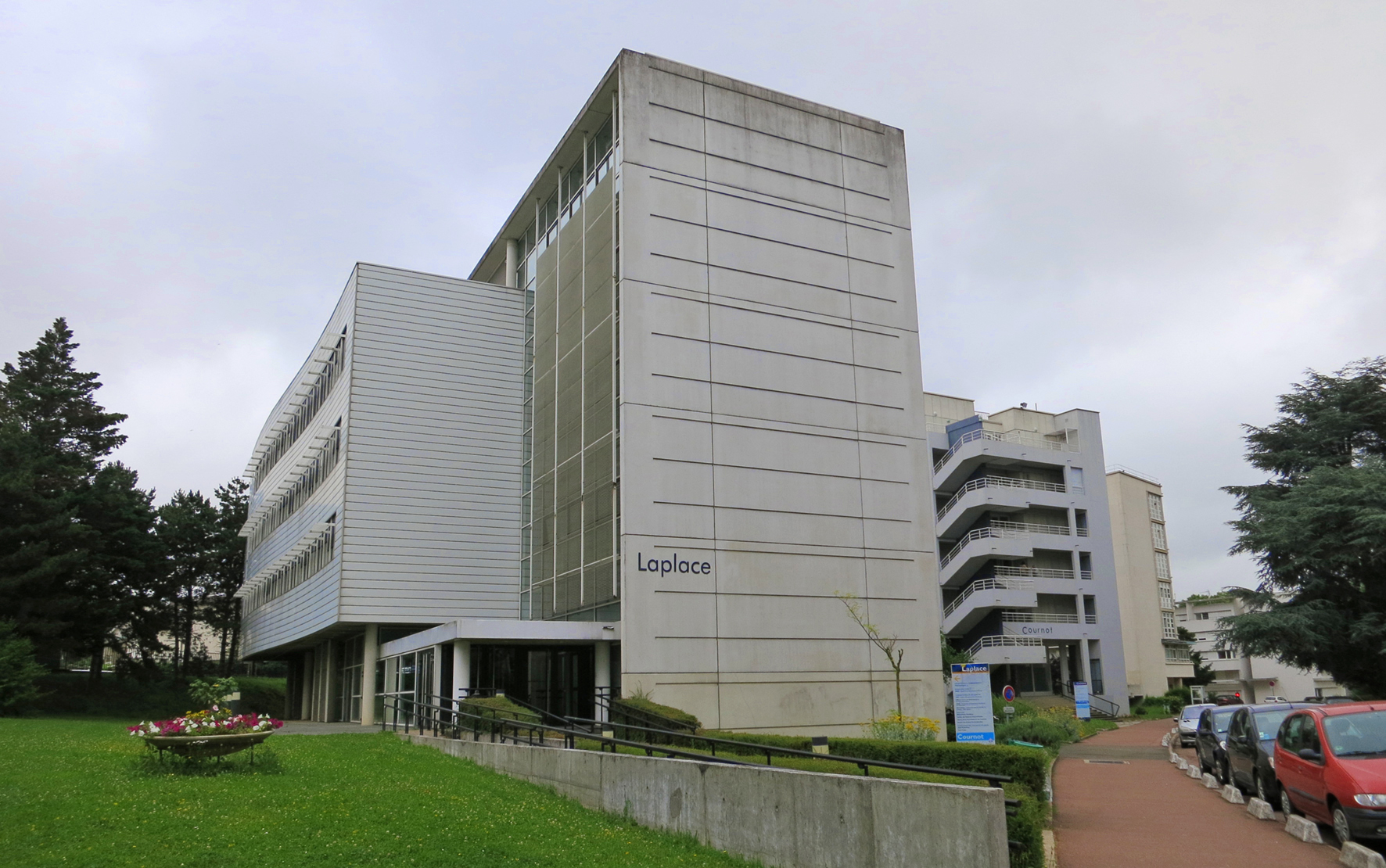 In January 1989, a chair in
applied mathematics
was created with the goal of developing a laboratory in this subject area.
Jean-Michel Ghidaglia
took up this position in September 1989.

The Center for Mathematical Studies and their Applications (CMLA)
was then created on the 1st of January 1990 with two main themes of research. One in the field of
Applied Probability
and one on
Partial Differential Equations (PDEs)
with two directions: theory and applications.
Since 1993, and with the impulse of
Robert Azencott
, a hub centered on
signal/image processing and artificial intelligence
grew progressively and was further reinforced with the arrival of
Jean-Michel Morel
and
Yves Meyer
.
Along the last twenty years, the scientific themes within the CMLA have evolved more and more towards
applied research
in parallel with a focus on the
digital revolution in science and industry.